Endodontist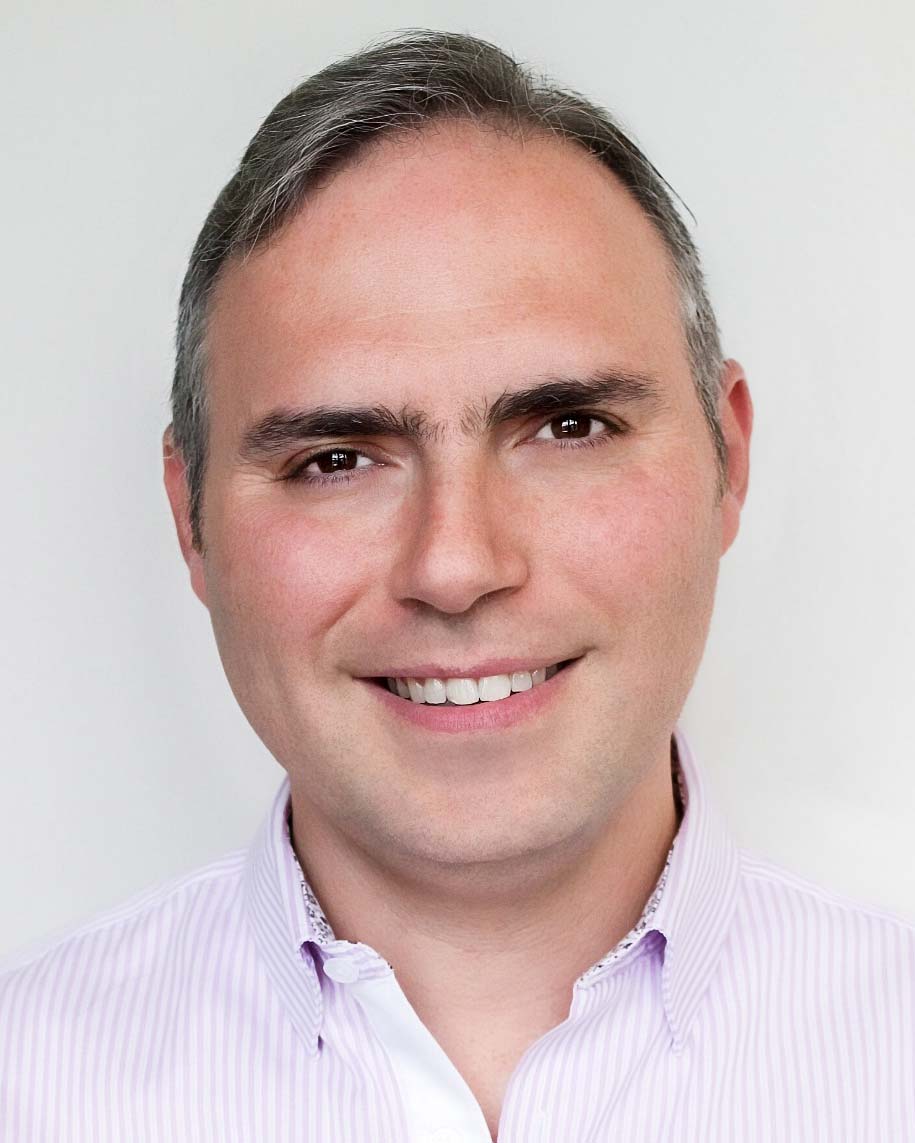 Dr. Fouad Al Malki has been practicing dentistry over 19 years with the last 10 years focused on endodontics. He is caring and personable, creating rapport with his patients, explaining procedures in terms his patients are able to easily understand. With a calming manner and compassion for his patients' concerns, he performs highly skilled endodontic treatments, including root canal treatment and re-treatments under the microscope, micro-endodontic surgery, vital pulp and regenerative therapies.
Oral Surgeon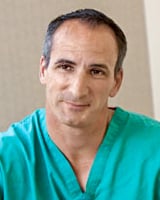 Dr. Collella's expertise includes surgical procedures, extractions, wisdom teeth removal, bone grafting & oral pathology. He also enjoys performing cosmetic procedures like placing Botox & Juvederm.
Oral Surgeon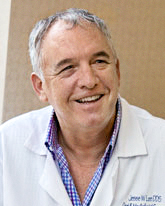 Dr. Jesse W. Lee's longtime military career has taken him throughout the world where he honed his skills not only in dentistry and oral surgery but also in training dental residents.
A decorated officer, Dr. Lee has frequently held positions as the head of oral surgery for the U.S. Navy. He also served as the regional dental officer for Navy Medicine East, overseeing dental operations for the east coast and Europe.
Endodontist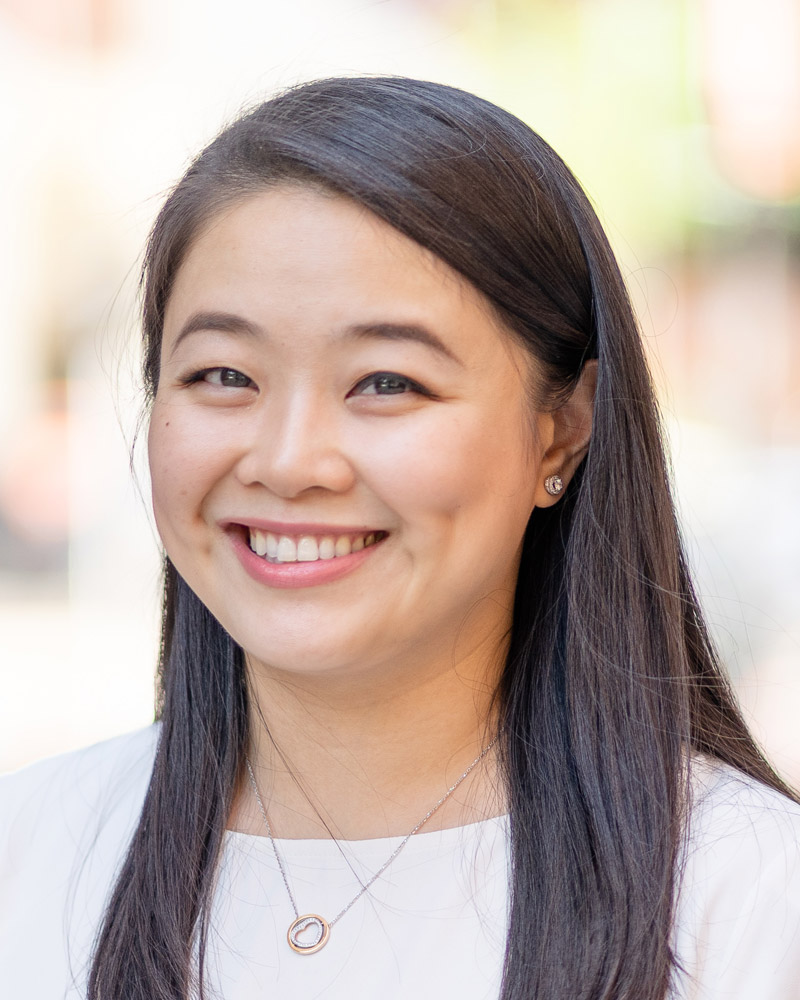 Dr. Yeung is an endodontist with experience in a wide range of simple and complex procedures. She is an empathetic and compassionate practitioner whose goal is to help her patients save their teeth while providing a comfortable experience.
Nicole Reddout, DMD
Oral Surgeon