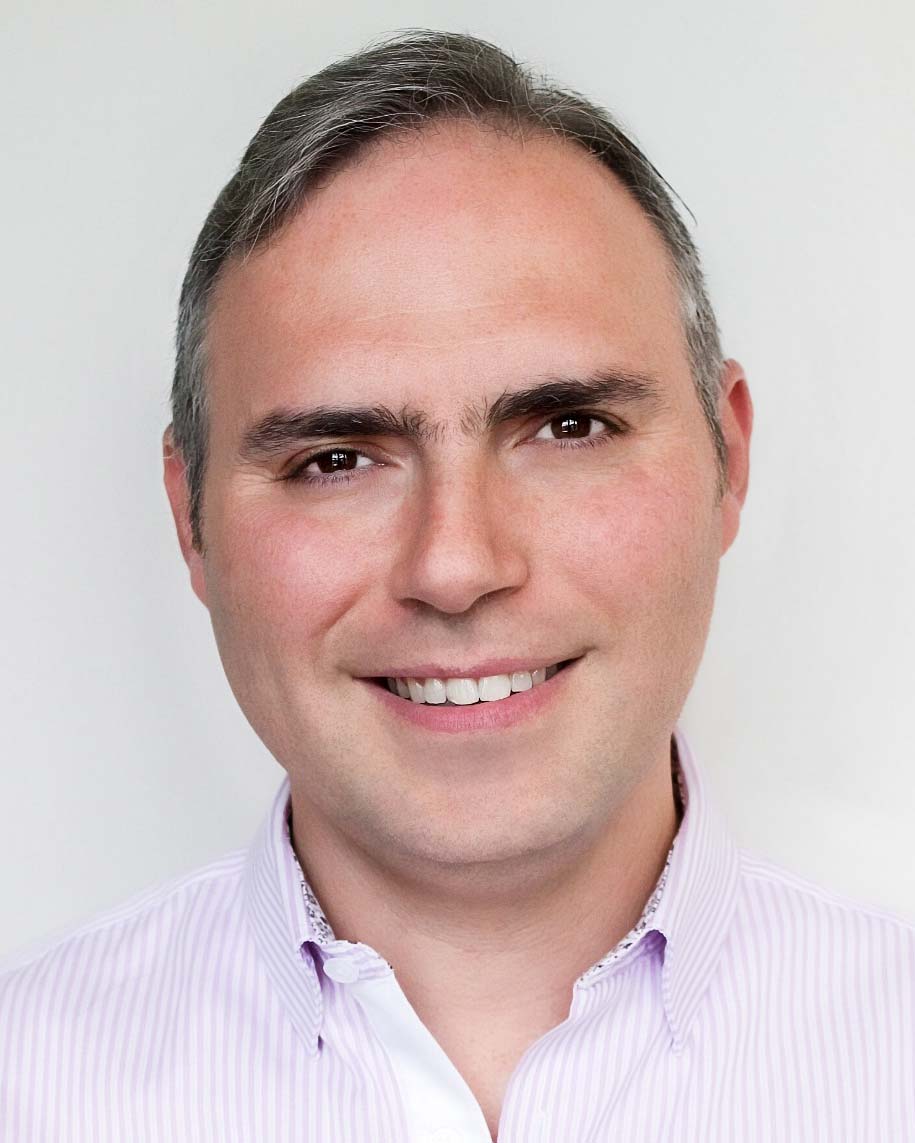 Dr. Fouad Al Malki has been practicing dentistry over 19 years with the last 10 years focused on endodontics. He is caring and personable, creating rapport with his patients, explaining procedures in terms his patients are able to easily understand. With a calming manner and compassion for his patients' concerns, he performs highly skilled endodontic treatments, including root canal treatment and re-treatments under the microscope, micro-endodontic surgery, vital pulp and regenerative therapies.
Dr. Malki earned his Doctor of Dental Surgery degree from the University of Damascus in Syria and continued his education by pursuing endodontics at the University of Pennsylvania (UPENN) Department of Endodontics in Philadelphia, PA. While at UPENN, Dr. Malki won the Grossman Award for outstanding proficiency in the endodontic graduate program and was a co-author of the "Microsurgery in Endodontics" text book.
He is a member of the American Association of Endodontics and the American Dental Association.
When he's not saving teeth, Dr. Malki enjoys spending family time with his wife and two children. He also enjoys playing and listening to classic, Spanish guitar and classic rock music, and learning about the latest technology trends.