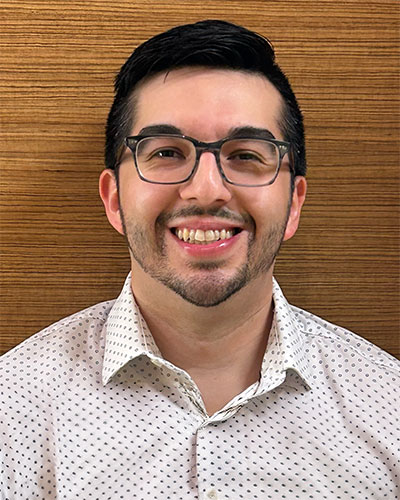 Dr. Rosenblatt's goal is to provide high quality care in a comfortable manner, while prioritizing patient education and scientific-based treatment decisions. He is a board-certified endodontist through the American Board of Endodontics, signifying a commitment to excellence in the field of endodontics.
Dr. Rosenblatt graduated from the University of Richmond with a degree in Healthcare Studies. While at the University of Richmond he was inducted into the Omicron Delta Kappa Honor Society. He then earned his Doctorate of Dental Medicine (DMD) from the University of Pennsylvania. There, he served as president of the Hispanic Student Dental Association chapter, and completed award-winning research in microbiology at the esteemed Hinman Research Symposium. While at "UPenn" his love for all things endodontics was born. Following his graduation from the University of Pennsylvania Dr. Rosenblatt moved across the city of Philadelphia to Temple University. There, he completed his residency program and obtained his Graduate Certificate in Endodontics.
Dr. Rosenblatt is a member of the American Dental Association, the American Association of Endodontists, and is a Diplomate of the American Board of Endodontics. When not treating patients Dr. Rosenblatt enjoys working out, listening to music, being an amateur foodie, and watching sports.