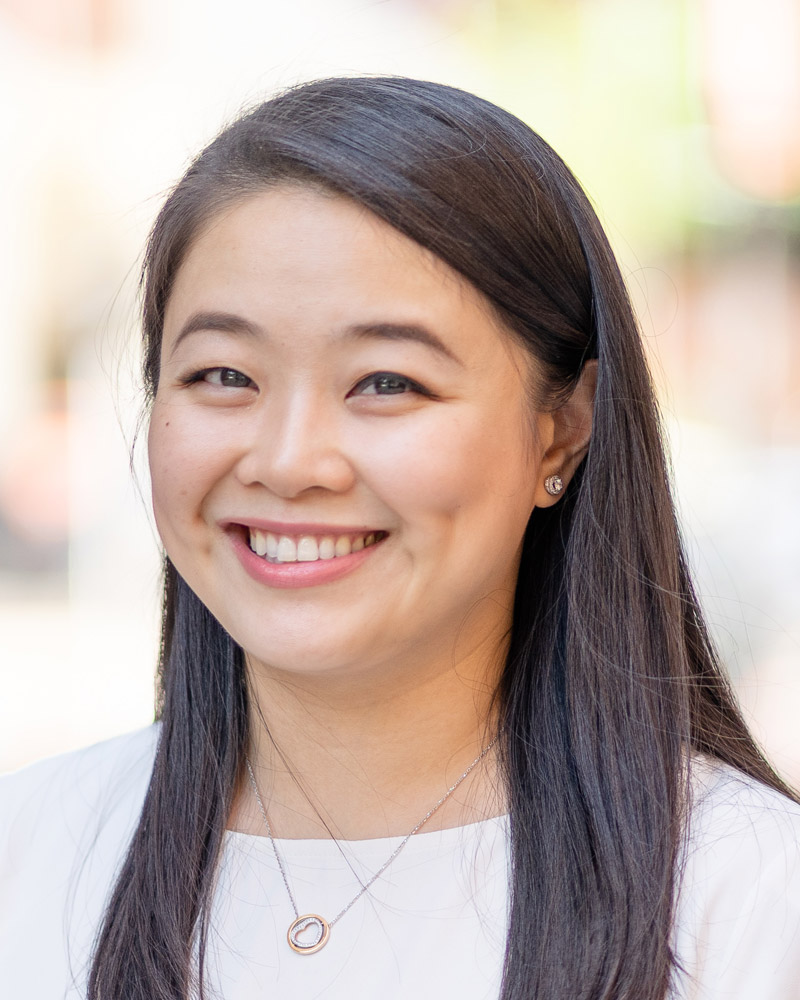 Dr. Yeung is an endodontist with experience in a wide range of simple and complex procedures. She is an empathetic and compassionate practitioner whose goal is to help her patients save their teeth while providing a comfortable experience.
Dr. Yeung graduated from Smith College, living and working in the biotechnology industry for six years prior to pursuing dentistry. She then earned her Doctor of Dental Surgery (DDS) degree from Howard University College of Dentistry, where she graduated with honors and was inducted into the Omicron Kappa Upsilon honor society. After dental school, Dr. Yeung furthered her training with a General Practice Residency at Johns Hopkins Hospital, where she gained great experience working with medically compromised patients. Following the completion of her advanced training, she completed a three-year residency in endodontics at the University of Maryland School of Dentistry, serving as Chief Resident. During her training at University of Maryland, she was a recipient of a research grant from the American Association of Endodontist (AAE) Foundation for her research on utilizing membrane technology for endotoxin removal from the root canal system. Her presentations at the 2016 and the 2017 American Association of Endodontists Annual Sessions in New Orleans and Colorado received awards and ranked second and third place among endodontic residents nation-wide.
She is a member of the American Association of Endodontics, American Dental Association, and is a board-eligible candidate of the American Board of Endodontics.
When she's not creating beautiful smiles, Dr. Yeung enjoys playing competitive badminton, traveling, and fishing. She is fluent in English and Cantonese.